Part 1 of "Our most romantic road trip with a dog" series



We started out glamorously, from Monaco. :) Plenty of designed shops, expensive cars, world class architecture, marina (WOW!), a lot of stairs and elevators to get you moving through this tiny city-country. Plus, a mind blowing network of underground junctions which were sometimes complex to solve.








Mookie didn't quite like it, though. Dogs are not allowed into parks, there's too much asphalt and concrete everywhere, and somehow in our walks we met only fierce, barking toy breeds, no one to exchange polite sniffs with. She was so appalled that one morning upon return from our walk she peed in the elevator. And she does not like elevators.



Her favourite site was Monaco Yachting Club, especially the red carpet at the entrance. :D Thank you, good yachting people for making our pup enjoy her stay!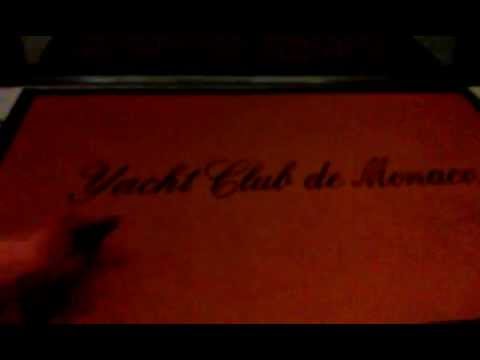 Click to play Youtube video



Fortunately for Mookie, we stayed only 2 days in Monaco.



Don't get me wrong, it is an outstanding place, full of history and fine things to see, but to me it makes more sense if you go there without your dog. It's also good base for tours around the Cote d'Azur. Which is what we actually did.



Mookie however liked Cannes a lot! :D








Dogs aren't allowed at the city beach, but as in every other coastal town, the atmosphere is relaxing and friendly. Who wouldn't like to enjoy the sun at La Croisette?








Close to Nice, boasting with the Promenade des Anglais (I did not notice it was dog-friendly) is Haut-de-Cagnes, a medieval village at the top of the castle hill. Charming, quiet and authentic, only 20 minutes drive from busy Nice, it is really worth a visit.








For me however the highlight of our visit to Cote d' Azur was Antibes: amazing, cool, stone-walled place insisting on its own local personality despite continuous floods of tourist. And there is museum of Picasso which was unfortunately closed on Mondays when we arrived. So, I've written it down in bold letters in my Must-Go-Back list.








There was something smelly in front of the museum and Mookie took the opportunity to happily roll herself into it.



Coming up next: Mookie conquers French Alps